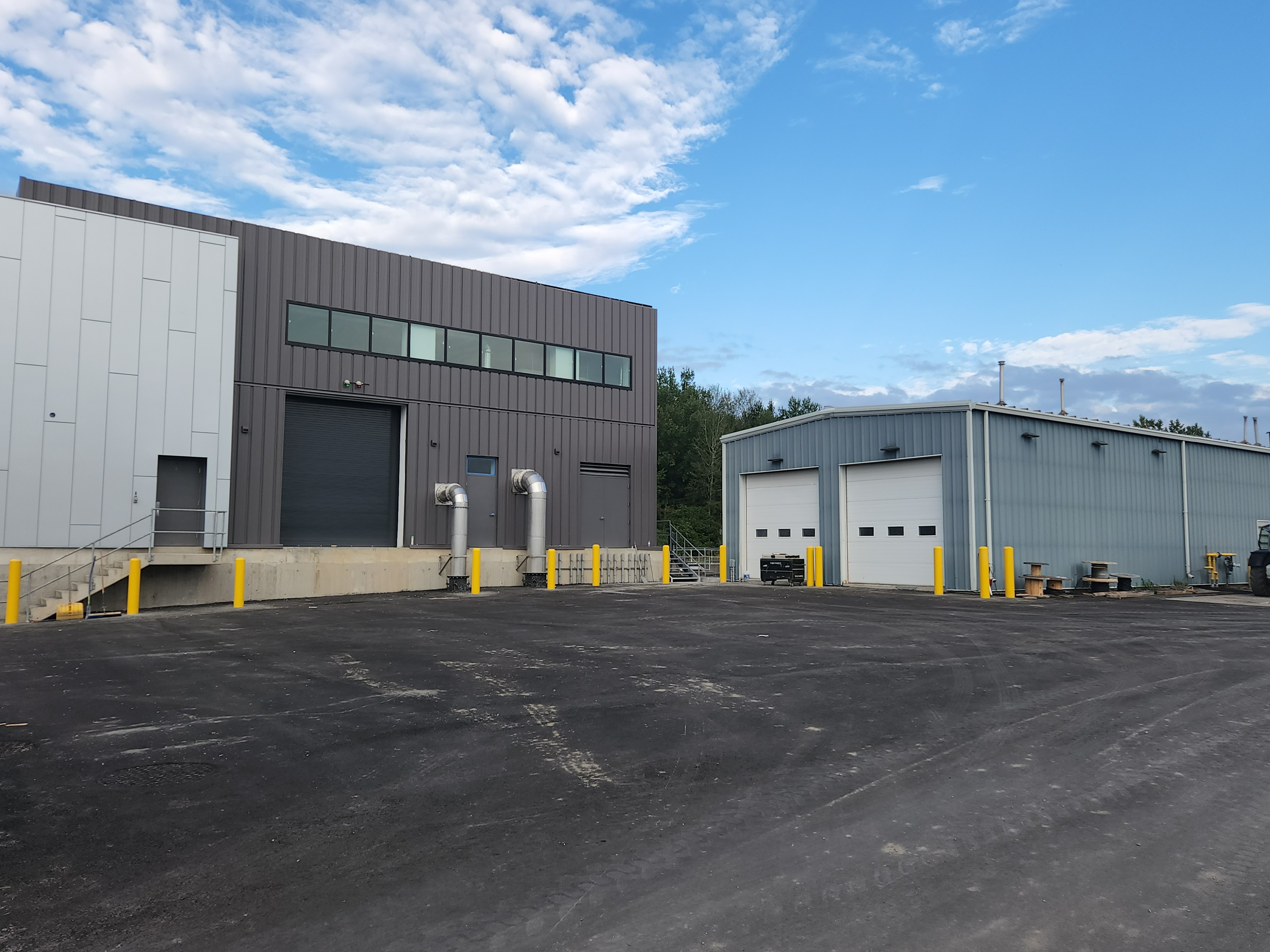 Posted on Wednesday, November 09, 2022 01:35 PM
Work at the wastewater treatment facility is nearing completion. The new grate and screen system, which controls odors, is not yet in operation. This will reduce the negative effects of peak flows that overload the system. Please refer to our Major Projects page for the latest information on this project.
Many people are asking: Why does it smell?
Unexpected effects of Derecho - As a result of the major power outage experienced in Clarence-Rockland in the days following the storm, the wastewater...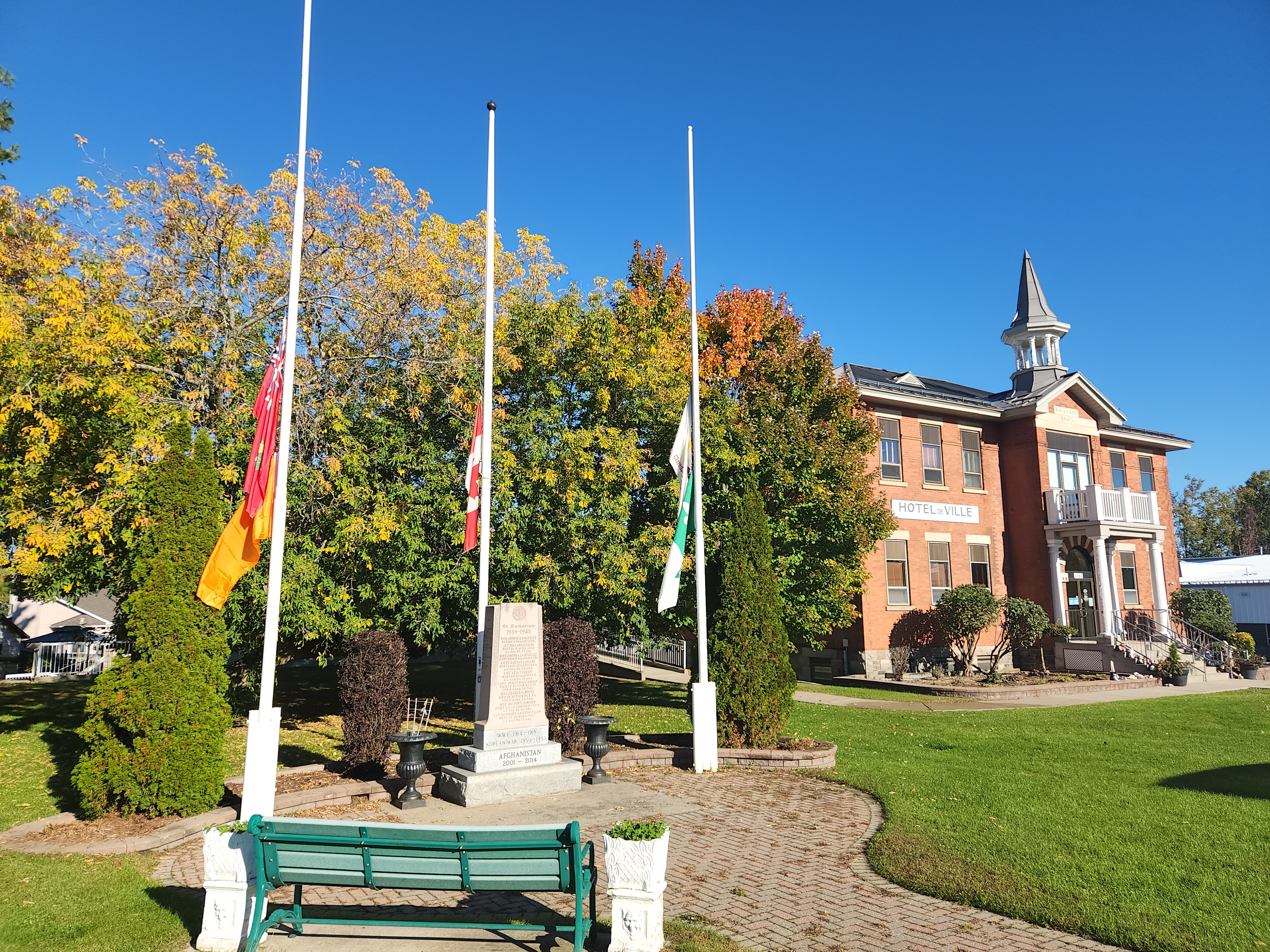 Posted on Friday, September 30, 2022 10:26 AM
Hello, Kwey
Clarence-Rockland stands with our residents from First Nations, Inuit and Metis communities on this National Day for Truth and Reconciliation and Orange Shirt Day. To commemorate this day, an orange flag is flying at City Hall, and the building will be illuminated in orange tonight.
The City of Clarence-Rockland is committed to learn from the lessons in the Truth and Reconciliation Commission final report. At our last Council meeting, we adopted the Terms of Reference...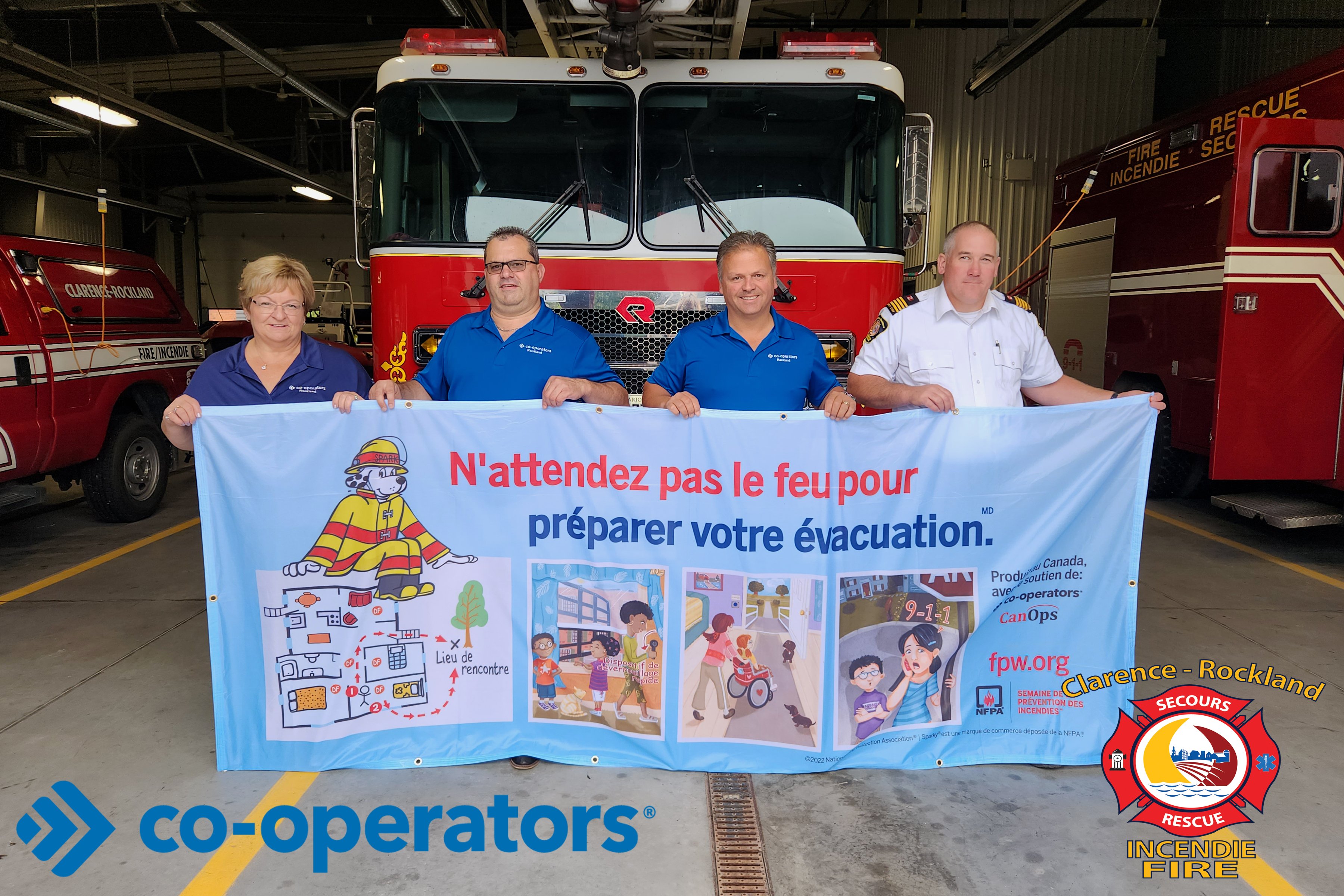 Posted on Wednesday, September 21, 2022 03:03 PM
September 21, 2022 – The Clarence-Rockland Fire Department is teaming up with Co-operators, CanOps, and the National Fire Protection Association® (NFPA®) to promote this year's Fire Prevention Week™ campaign, "Fire Won't Wait. Plan Your Escape.™" This year's campaign, Oct. 9-15, works to educate everyone about the simple but important steps they can take to keep themselves and those around them safe.
"Today's homes burn faster than ever. In a typical home fire, you may have as little as two...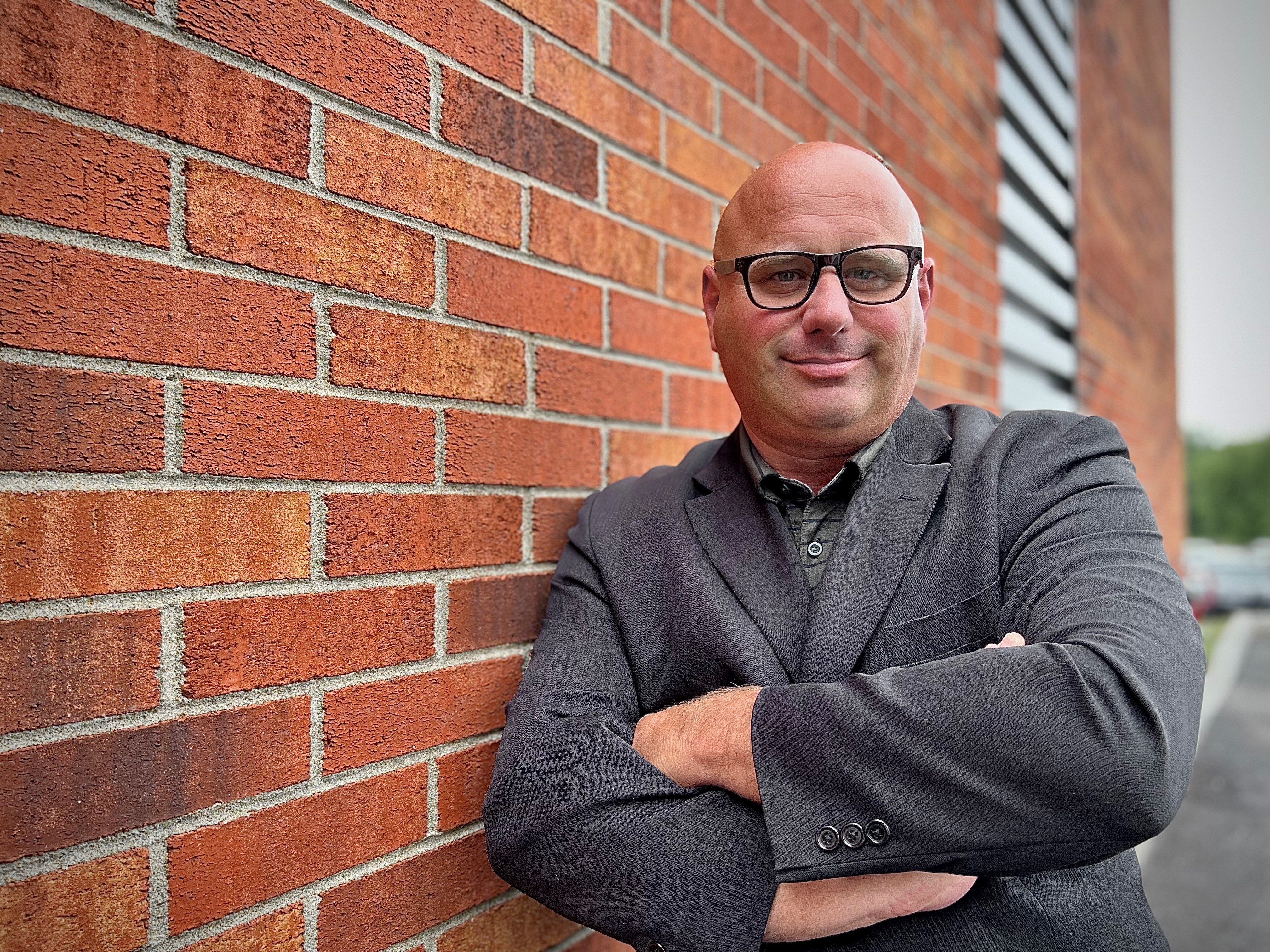 Posted on Monday, August 08, 2022 11:34 AM
CLARENCE-ROCKLAND – August 8, 2022 - The City of Clarence-Rockland's Municipal Council has appointed Pierre Voisine as the City's Chief Administrative Officer. He had been acting in the position since May 20, 2022.
"Pierre's background in municipal administration in small and large municipalities, as well as his extensive experience in numerous leadership roles make him an excellent choice to help lead the City of Clarence-Rockland into the future. Council and I believe that this decision completes...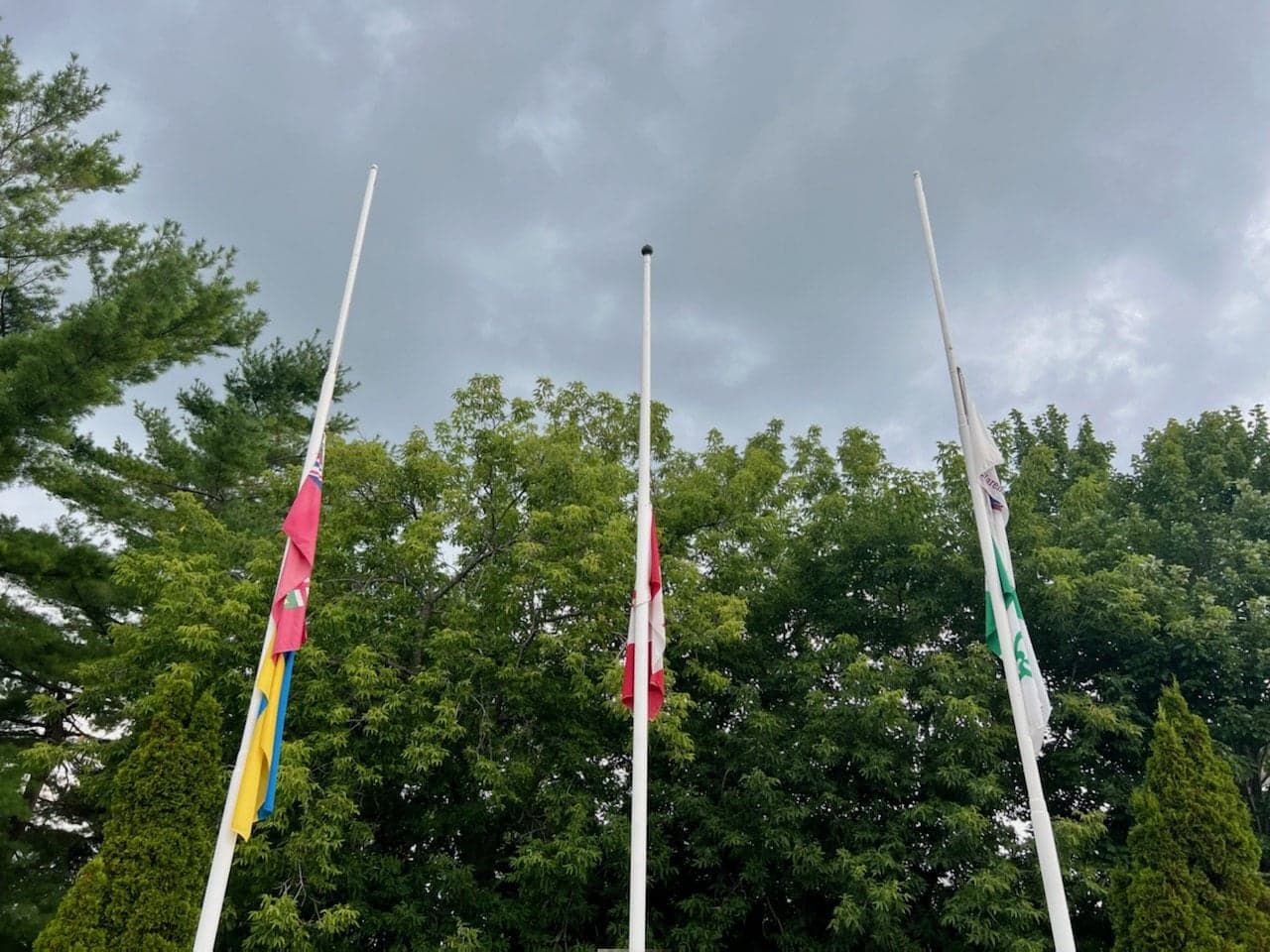 Posted on Thursday, July 28, 2022 02:01 PM
CLARENCE-ROCKLAND – July 28, 2022 - Ontario's Francophonie is in mourning this week. Mrs. Gisèle Lalonde, who was described as a heroine of the Francophonie, passed away yesterday at the Montfort Hospital.
The names Gisèle Lalonde and Montfort Hospital will forever be linked. After a rich career in education and politics, it is with the SOS Montfort campaign that Mrs. Lalonde pursued her mission for the advancement of the francophone community in Ontario. I never had the honour of meeting Mrs. Lalonde,...