Protective Services and Emergency Response
The City of Clarence-Rockland uses the 9-1-1 system. For a medical, police, fire or rescue emergency in our municipality, call 9-1-1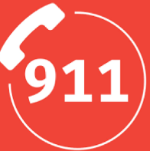 Protective Services
Clarence-Rockland Protective Services are responsible for the safety and public education of our residents. Our department headquarters are out of Fire Station 3 at 1550 Laurier Street, Rockland and is made up of these four parts:
Emergency Management
Learn about emergency management and how to prepare and protect yourself in the event of an emergency.
Fire Department
Learn about the response services offered by the Clarence-Rockland Fire Department. Also find important fire prevention and safety information for residents, building owners, educators and students.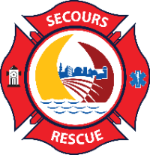 Municipal Law Enforcement
Learn about how the Clarence-Rockland municipal team works to educate and assist residents, visitors and business owners with questions about our city by-laws and standards.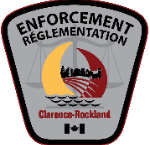 Regional Training Centre (RTC)
Learn about the fire and rescue training courses offered through the Clarence-Rockland Regional Training Centre (RTC) in partnership with the Ontario Fire College (OFC).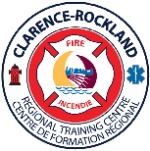 Emergency Service Partners
Paramedic Services
Paramedic services for our municipality are provided by United Counties of Prescott-Russell Paramedic Service. Their Clarence-Rockland station is located beside Fire Station 3 at 1550 Laurier Street, Rockland and 2130, Laval Road in Bourget.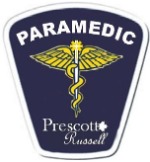 Ontario Provincial Police
Police services for the City are provided by the Ontario Provincial Police. Their Rockland OPP detachment is located at 626 de la Baie, Rockland.