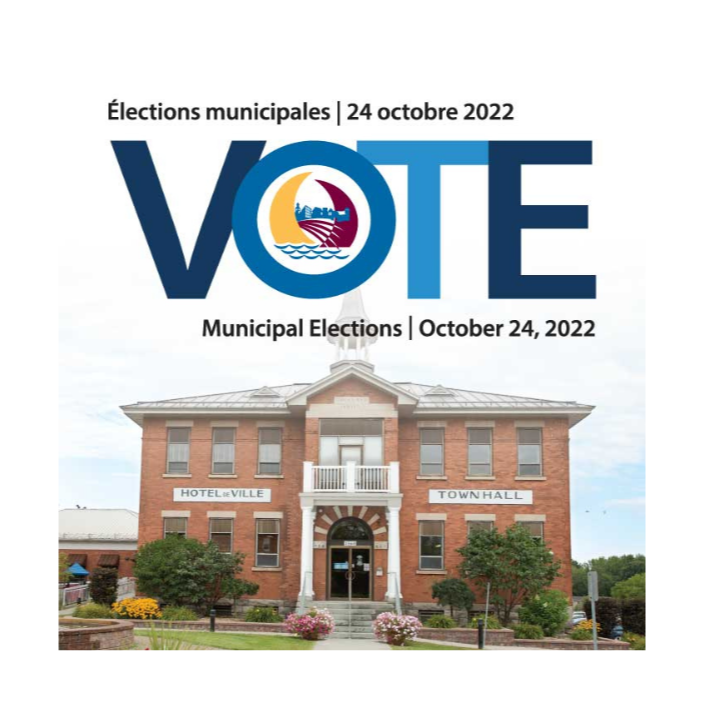 Voting Day is Monday, October 24, 2022
If you are a qualified elector, please verify that your name is on the voters' list. Verify that your information is correct and if necessary, change your school support for electoral purposes or add names to your property address.
Updating this information will help ensure that municipal voters' lists are accurate and up to date in preparation for the 2022 municipal and school board elections.