Posted on Friday, September 24, 2021 02:23 PM
Clarence-Rockland – September 24, 2021 – I would like to wish Happy Franco-Ontarian Day to everyone that will celebrate tomorrow, September 25, 2021.
The Franco-Ontarian flag was raised for the first time in Sudbury on September 25, 1975, and has continued to represent this rich culture ever since. Unfortunately, due to the pandemic, it will be impossible to gather at the Franco-Ontarian monument to celebrate this important day.
I therefore invite you to take a few minutes tomorrow to commemorate...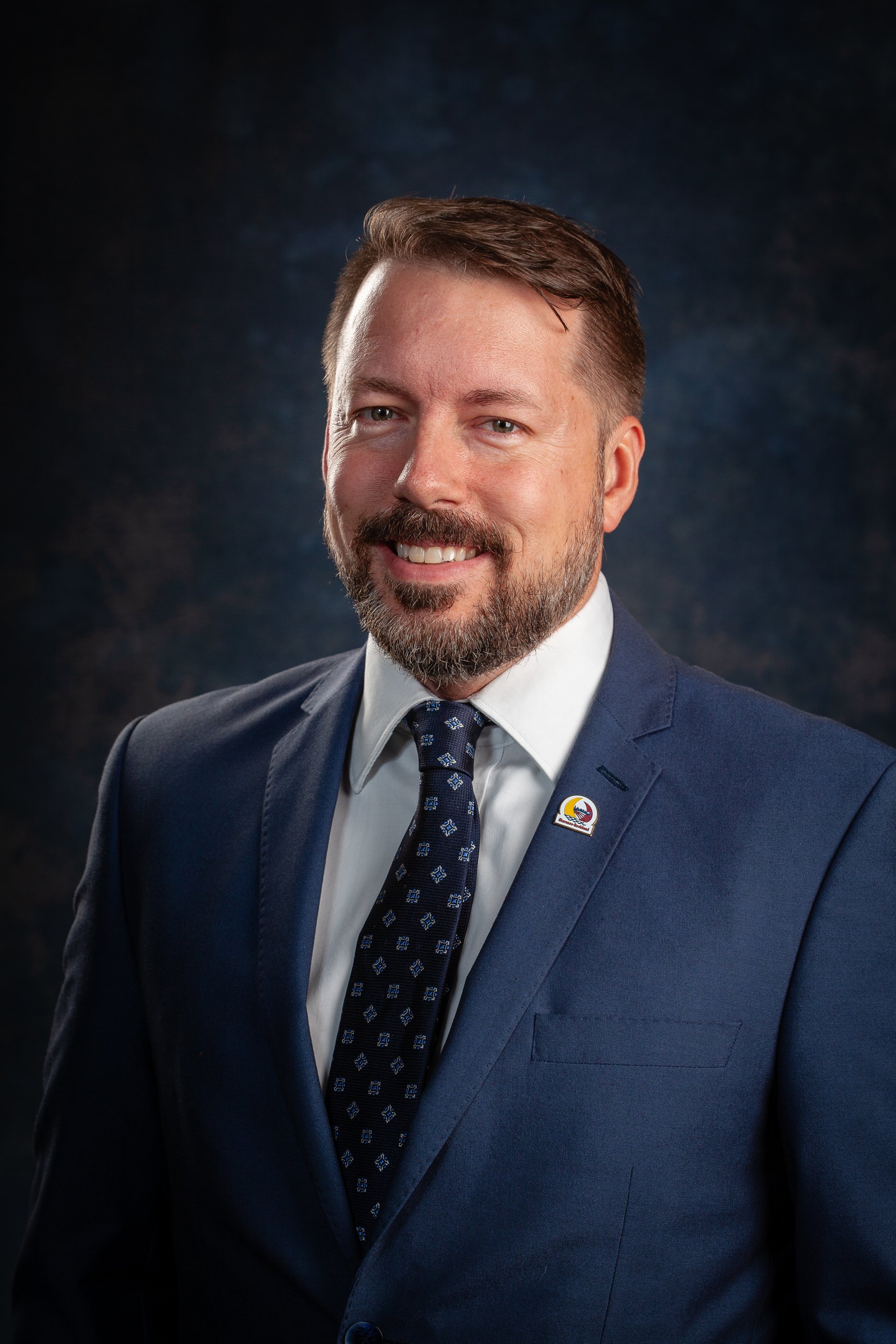 Posted on Thursday, September 23, 2021 01:42 PM
Clarence-Rockland – September 23, 2021 – I was very disappointed and saddened to learn that business employees and owners were victims of verbal abuse and threats, as the mandatory proof of vaccination to enter some establishments came into force yesterday.
I am sincerely asking residents and clients to not intimidate employees, young students for the most part. Businesses are only following guidelines from the Province of Ontario. They do not have a choice if they want to stay open, after months...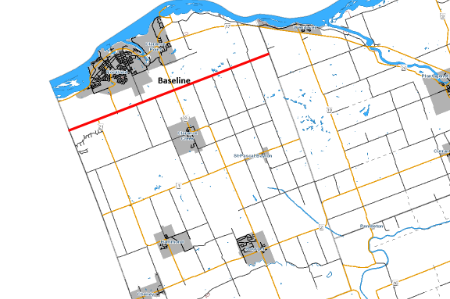 Posted on Wednesday, September 15, 2021 10:50 AM
CLARENCE-ROCKLAND – September 15, 2021 - The residential Fall Clean-Up program will take place from September 27 to October 8, 2021, on the usual garbage collection day. Residents will be required to place their regular garbage (limit of 3 bags) and recyclables on one side of the driveway and large items/scrap on the other side. Please place items curbside on the ground before 6:30 am.
A maximum volume of 4' x 8' x 4' will be collected. Metal items must be placed apart as they will be collected separately.
The...
Posted on Monday, September 13, 2021 11:19 AM
Take notice that Council has declared the office of Councillor for Ward 2 to be vacant and has decided to fill this vacancy by appointment in accordance with Section 263 1 (a) of the Ontario Municipal Act, 2001.
The term of this office is from the date of Council appointment to November 15, 2022.
Interested individuals must submit a letter of interest accompanied by a Declaration of Qualifications Form duly completed and signed before a Commissioner of Oath before 2:00 p.m. on Friday, October...
Posted on Thursday, September 02, 2021 01:39 PM
Please be informed that Council intends to amend its Procedure By-law 2017-154 at its Regular Council Meeting on Monday September 20th, 2021, at 7:15 p.m.
This meeting will be broadcasted via Facebook Live on the City of Clarence-Rockland page: https://www.facebook.com/clarencerockland/
The proposed amendment is detailed under item 8.8. on the Committee of the Whole meeting agenda of August 23, 2021. For more information, please contact the Clerk's Office at mstpierre@clarence-rockland.com or...