Pierre Voisine Appointed Chief Administrative Officer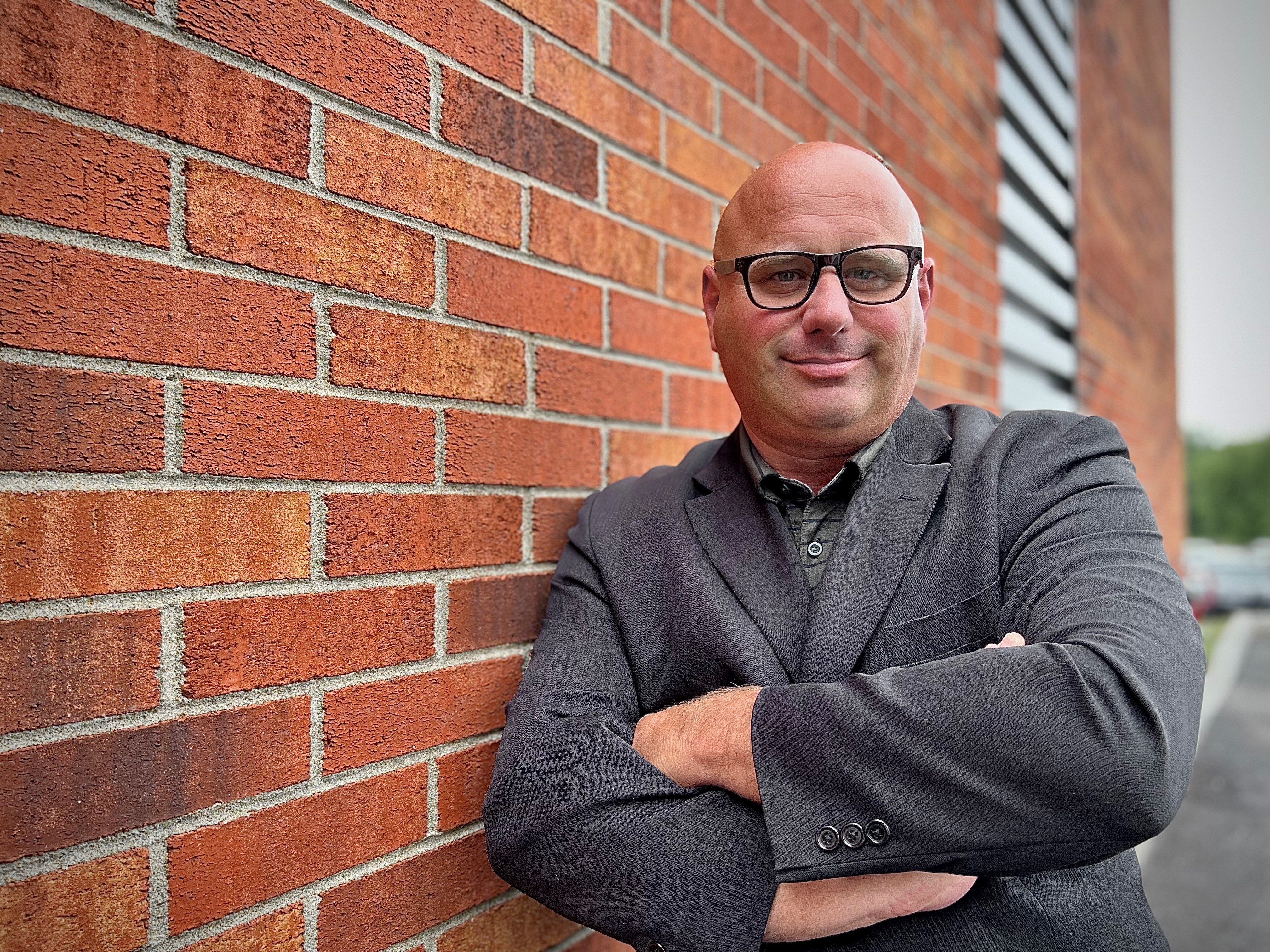 CLARENCE-ROCKLAND – August 8, 2022 - The City of Clarence-Rockland's Municipal Council has appointed Pierre Voisine as the City's Chief Administrative Officer. He had been acting in the position since May 20, 2022.
"Pierre's background in municipal administration in small and large municipalities, as well as his extensive experience in numerous leadership roles make him an excellent choice to help lead the City of Clarence-Rockland into the future. Council and I believe that this decision completes the assembly of an outstanding leadership team to lead our exceptional group of City staff", stated Mayor Mario Zanth.
"Thank you to Council members for the vote of confidence. It is a privilege to be able to serve as Chief Administrative Officer of my own community. I look forward to continuing to work with Council, residents, and an outstanding group of employees. I know that together we will accomplish great things," said Pierre Voisine following the announcement of his appointment at the August 3, 2022, regular Council meeting.
Mr. Voisine had served as the City's Director of Protective Services since June 2020 and has extensive experience in public service management.