Mayor's Statement – Passing of Mrs. Gisèle Lalonde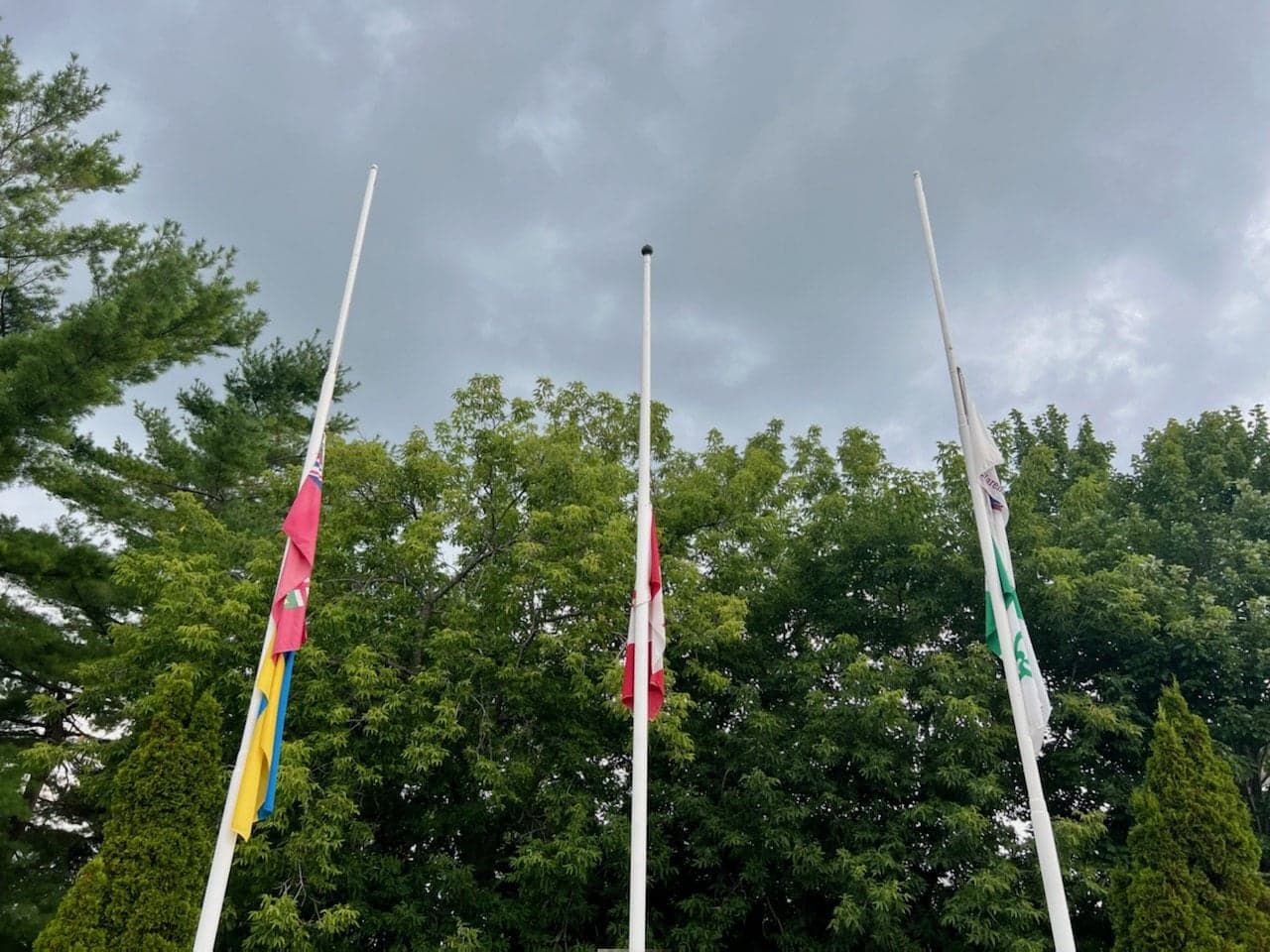 CLARENCE-ROCKLAND – July 28, 2022 - Ontario's Francophonie is in mourning this week. Mrs. Gisèle Lalonde, who was described as a heroine of the Francophonie, passed away yesterday at the Montfort Hospital.
The names Gisèle Lalonde and Montfort Hospital will forever be linked. After a rich career in education and politics, it is with the SOS Montfort campaign that Mrs. Lalonde pursued her mission for the advancement of the francophone community in Ontario. I never had the honour of meeting Mrs. Lalonde, but many Clarence-Rockland residents answered her call and chanted "Montfort fermé: jamais!" at her side. She will remain an inspiration to all.
On behalf of the City of Clarence-Rockland's Municipal Council and residents, I would like to offer my deepest sympathies to Mrs. Lalonde's family, but also to all Franco-Ontarians who are grieving today.
To honour her contribution towards the Francophones in Ontario, the flags at City Hall and the Franco-Ontarian flag at the Monument de la Francophonie will be flown at half-mast until her funeral.
Sincerely,
Mario Zanth, Mayor